Our
Mission:
To level the playing field for independent, Locally Owned & Operated businesses; and make a modest living doing so.
Develop Apps for practical and entertaining use; and make a shit-ton of money breaking the internet.
You have a fraction of the manpower and marketing capital that big box stores, national brands and corporate behemoths wield.
We have a vision of taking back the rightful place of local business in a local economy. We do our part to empower you to do yours.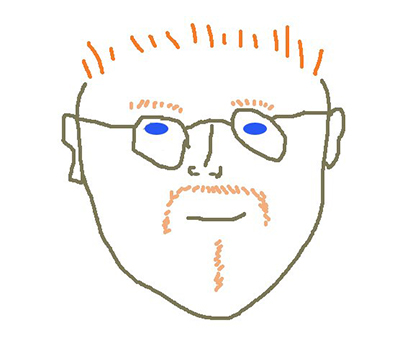 Us is We & We is Me
me is I and I am Rob Cargell. I'm passionate about building websites and online marketing. I believe in the independent, Locally Owned & Operated businesses that define and characterize the communities where they reside. Don't get me wrong. There's a place in this world for Big Box stores; but I defend and bleed to preserve the "Mom & Pops" that make our communities stronger, economically and culturally.
My father ran his own local newspaper, "The Town Journal", up in New Jersey back in the 70's; and that spirit is instilled in me, too.
I have a background in music & electronics, which led me into computers and low-voltage repair work. From there, I got interested in how the web worked, and self-taught myself (with a lot of great support from acquaintances, friends, and online tutorials) HTML, CSS, Javascript; and from there online marketing strategies and techniques.